Congressional leaders are aiming to pass Ukraine and Israel supplemental aid before Christmas1.
The White House has requested more than $105 billion in aid for both countries, as well as for other national security needs, such as border security and Indo-Pacific security2.
The aid package is intended to help Ukraine defend itself against Russia's invasion and to support Israel's air and missile defense systems, among other purposes3.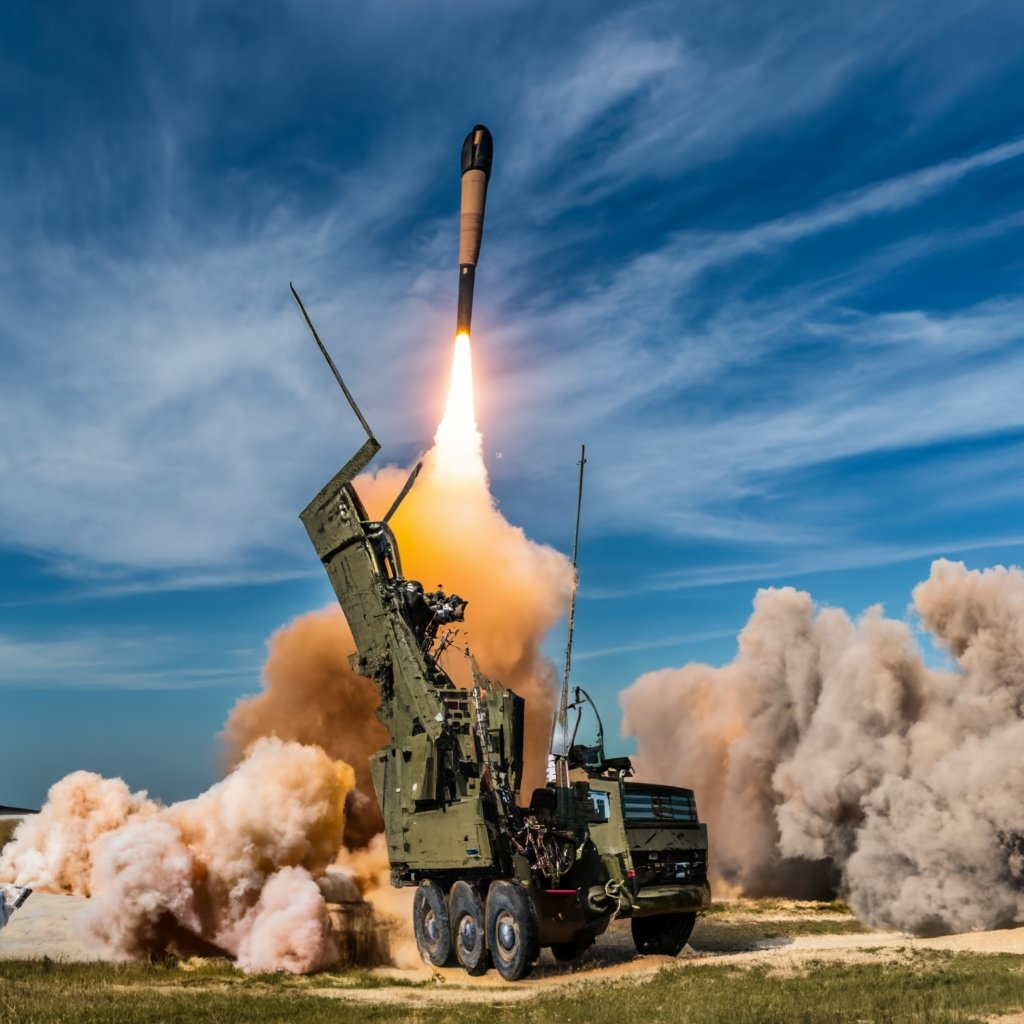 This is the largest supplemental aid request in U.S. history, and it reflects the Biden administration's commitment to support its allies and deter its adversaries.
The aid package is divided into three parts: $52 billion for Ukraine, $28 billion for Israel, and $25 billion for other security initiatives.
The aid for Ukraine includes military assistance, economic support, humanitarian relief, and energy security.
The aid for Israel includes funding for the Iron Dome, David's Sling, and Arrow missile defense systems, as well as for other defense and intelligence cooperation.
The aid for other security initiatives includes funding for border security, counterterrorism, cybersecurity, and the Indo-Pacific Deterrence Initiative.
The White House has argued that this aid package is vital for U.S. national security interests and for the stability of the region.
However, the funding request faces an uphill battle in Congress, as the House is still without a speaker and some Republicans are opposed to the proposal45.
The Biden administration has urged Congress to act quickly and approve the aid package, saying it is a smart investment that will pay dividends for American security and peace2.
To amplify information: