Joe Biden is the current president of the United States, who took office on January 20, 2021.
He is the 46th president of the US and the oldest president in American history.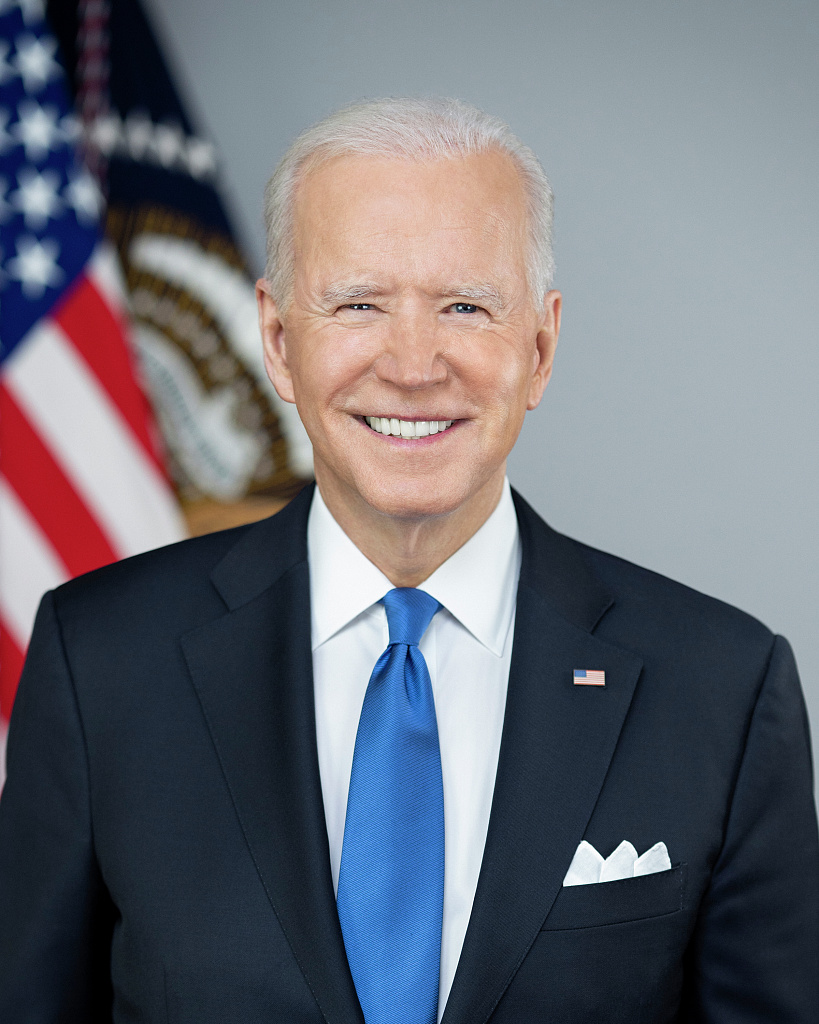 He is a Democrat from Delaware who previously served as vice president under Barack Obama from 2009 to 2017.
He also served as a senator from Delaware for 36 years, from 1973 to 2009. He has been involved in many domestic and foreign policy issues, such as the COVID-19 pandemic, the economy, the environment, immigration, and human rights.
He is married to Jill Biden, a teacher and doctor of education, and has four children: Beau, Hunter, Ashley, and Naomi.
Joe Biden policies:
COVID-19: He has launched a national strategy to contain the pandemic, by expanding testing, vaccination, masking, and economic relief. He has also rejoined the World Health Organization and supported global efforts to fight the virus.
Climate: He has committed to reduce greenhouse gas emissions and achieve net-zero emissions by 2050. He has also rejoined the Paris Agreement and invested in clean energy, infrastructure, and innovation.
Economy: He has passed the American Rescue Plan to provide stimulus checks, unemployment benefits, small business loans, and other assistance to Americans affected by the crisis. He has also proposed the Build Back Better Framework to create jobs, support families, and address inequality.
Health Care: He has expanded access and affordability of health care by strengthening the Affordable Care Act, creating a public option, lowering prescription drug prices, and protecting reproductive rights.
Immigration: He has reversed some of the Trump administration's policies that restricted immigration and asylum. He has also proposed a pathway to citizenship for undocumented immigrants, increased refugee admissions, and reformed the immigration system.
Racial Equity: He has pledged to combat systemic racism and discrimination in all sectors of society. He has also supported criminal justice reform, voting rights, economic opportunity, and environmental justice for communities of color.
Foreign Policy: He has restored America's leadership and alliances in the world. He has also confronted global challenges such as China, Iran, North Korea, Russia, and terrorism.
To amplify information: