New House Speaker Mike Johnson partnered with an anti-gay conversion therapy group called Exodus International and worked as an attorney and spokesman for the Alliance Defense Fund (ADF), a socially conservative legal advocacy group that opposes LGBTQ rights, abortion, and secularism12.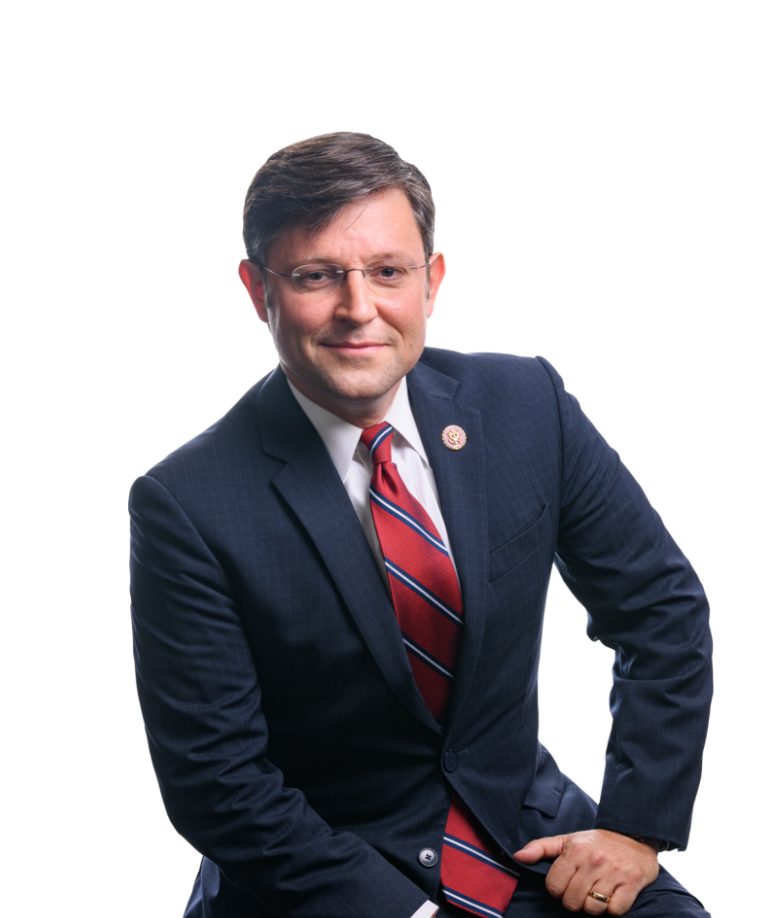 He and his group collaborated with Exodus from 2006 to 2010, providing legal advice and helping them organize an annual event that aimed to discourage teens from being gay1. 
Johnson also wrote several editorials that criticized homosexuality and blamed it for the decline of civilization.
For example, in a 2004 editorial for The Times, his local newspaper in Shreveport, Louisiana, he wrote: "Homosexuality is an inherently unnatural and dangerous lifestyle that will ultimately lead to anarchy in our society" .
He also claimed that homosexuality was a "choice" that could be changed by "ex-gay" ministries like Exodus International, which he partnered with as an attorney for the Alliance Defense Fund.
He argued that homosexuality was not a civil right and that it threatened the moral fabric of the nation .
He also compared homosexuality to pedophilia, incest, and bestiality, and said that it was responsible for the fall of the Roman Empire .
These editorials reflect Johnson's extreme anti-gay views and his disregard for the dignity and rights of LGBTQ+ people.
Exodus International shut down in 2013 and apologized for the harm they caused to LGBTQ people. 
Conversion therapy has been widely condemned by most major medical institutions and has been shown to be harmful to struggling LGBTQ people.
To amply information: