There is no definitive answer to the question of who are the best presidents of the US, as different criteria and opinions may lead to different rankings.
However, based on some surveys of historians and experts, there are some presidents who consistently appear in the top positions of various lists.
Here are some of them, along with some of their achievements and challenges: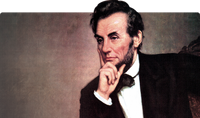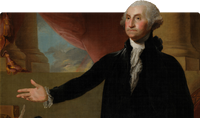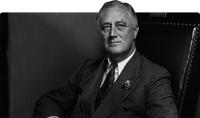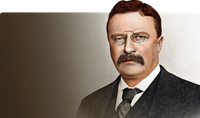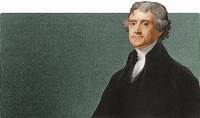 These are some of the best presidents of US according to some sources.
Of course, there are many other presidents, republicans and democrats, who have made significant contributions or faced major challenges in their terms.
You can learn more about them by exploring their biographies or reading some books or articles about them.
To amplify information: