There is no definitive answer to the question of who are the worst presidents of US, as different criteria and opinions may lead to different rankings.
However, based on some surveys of historians and experts, there are some presidents who consistently appear in the bottom positions of various lists.
Here are some of them, along with some of their failures and faults:
James Buchanan123: He is widely regarded as the worst president for his leadership during the build-up to the Civil War. He failed to prevent the secession of seven Southern states, refused to take a firm stand on slavery, and alienated his own party and cabinet. He also supported the controversial Dred Scott decision, which denied citizenship and rights to African Americans.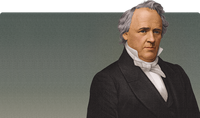 Andrew Johnson12: He was the first president to be impeached, though he was acquitted by one vote in the Senate. He opposed Reconstruction initiatives, including the 14th Amendment, which granted citizenship and equal protection to former slaves. He also clashed with Congress over his lenient policies toward the former Confederate states and his veto of civil rights bills.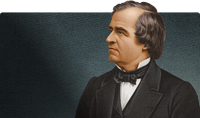 Warren G. Harding12: He was known for his corruption and scandals, such as the Teapot Dome affair, which involved the illegal leasing of federal oil reserves to private companies. He also appointed several incompetent and dishonest officials to his administration, some of whom were later convicted of bribery and fraud. He died in office under mysterious circumstances.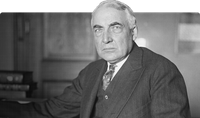 Franklin Pierce12: He was a fervent supporter of slavery who helped set the stage for the Civil War. He backed the Kansas-Nebraska Act, which allowed slavery to spread to new territories and sparked violent conflicts. He also enforced the Fugitive Slave Act, which required Northern states to return escaped slaves to their owners. He failed to secure his party's nomination for a second term.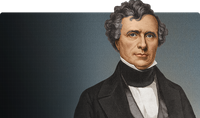 William Henry Harrison12: He had the shortest presidency in US history, lasting only 30 days. He died of pneumonia after delivering the longest inaugural address in a cold and rainy weather. He did not accomplish much in his brief tenure, except for calling a special session of Congress to discuss economic issues.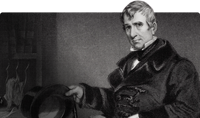 These are some of the worst presidents of US according to some sources.
Of course, there are many other presidents, republicans and democrats, who have faced major challenges or made poor decisions in their terms.
You can learn more about them by exploring their biographies or reading some books or articles about them.
To amplify information: