The 2024 presidential race is still far away, but some polls have already been conducted to gauge the potential matchups between the candidates.
According to the latest polls, former President Donald Trump leads President Joe Biden in five battleground states: Arizona, Florida, Georgia, Michigan, and Pennsylvania1.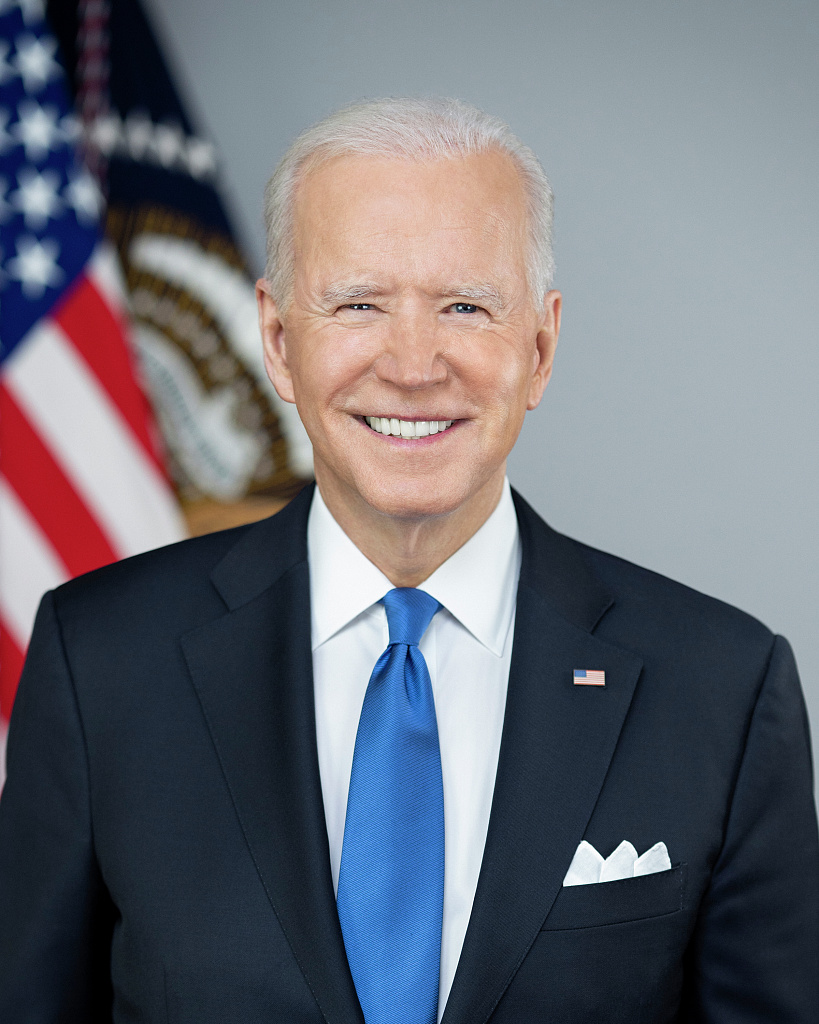 Trump also has a slight edge over Biden in the national average of head-to-head polls2.
However, these polls are subject to change as the political landscape evolves and new events unfold.
Some analysts have suggested that Biden should consider dropping out of the 2024 race, citing his low approval ratings and the possibility of a strong challenge from the Republican side34.
They argue that Biden should make way for a younger and more popular Democrat, such as Vice President Kamala Harris, who could energize the base and appeal to a broader coalition of voters.
However, Biden has not indicated any intention of stepping aside, and has said that he plans to run for a second term1.
The 2024 presidential race will likely be a highly competitive and polarized contest, with both parties trying to mobilize their supporters and persuade the undecided voters.
The outcome will depend on many factors, such as the state of the economy, the handling of the pandemic, the foreign policy challenges, and the performance of the candidates in the debates and the campaign trail.
As of now, the polls show a slight advantage for Trump over Biden, but there is still a lot of time and uncertainty before the election.
To amplify information: