Bill Clinton was the 42nd president of the United States, serving from 1993 to 2001.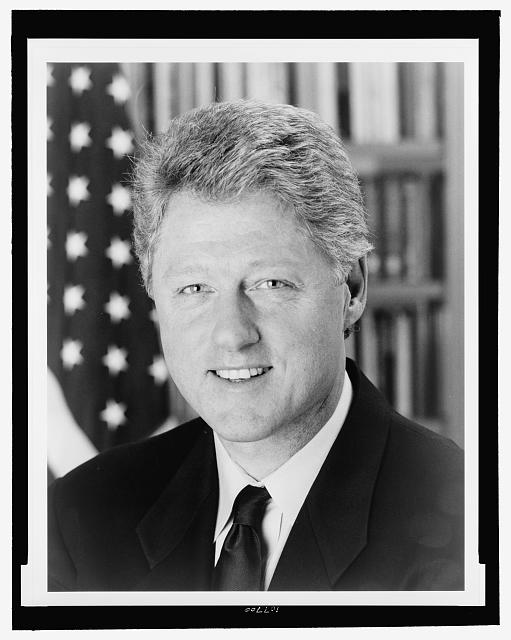 He was a member of the Democratic Party and the first president from the Baby Boomer generation.
He is also known for being impeached by the House of Representatives in 1998 for lying about his affair with Monica Lewinsky, a White House intern, but he was acquitted by the Senate in 199912.
Some of his major achievements as president include:
Some of his major controversies as president include:
Bill Clinton is married to Hillary Rodham Clinton, who served as the First Lady of the United States from 1993 to 2001, as a U.S. Senator from New York from 2001 to 2009, as the Secretary of State from 2009 to 2013, and as the Democratic presidential nominee in 2016.
They have one daughter, Chelsea Clinton, who is an author, activist, and vice chair of the Clinton Foundation14.
Bill Clinton policies
Bill Clinton was the 42nd president of the United States, and he implemented various policies during his presidency that affected the economy, trade, welfare, crime, environment, and foreign affairs. Some of his policies are: