Israel's condemnation of the "immoral" positions of some members of the Spanish Government.
Israel's condemnation of the "immoral" positions of some members of the Spanish Government refers to a statement issued by the Israeli Embassy in Spain on October 16, 20231.
The statement strongly condemns the statements made by some ministers of the Spanish coalition government, who are members of Podemos and the United Left alliance, about Israel's actions in the Gaza Strip.
The statement accuses these ministers of aligning themselves with "ISIS-like terrorism" and endangering the security of Jewish communities in Spain.
The statement also calls on the Spanish Prime Minister, Pedro Sánchez, to denounce and condemn these statements.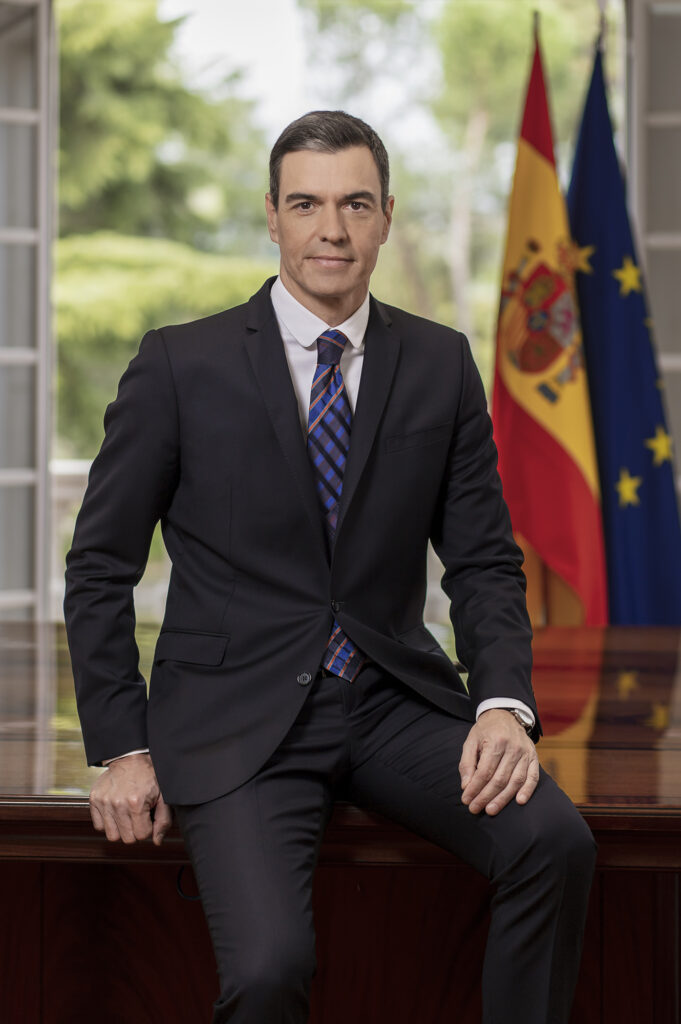 The statements that provoked Israel's condemnation were made by Ione Belarra, the acting Minister for Social Rights and leader of Podemos, Irene Montero, the acting Equality Minister, and Alberto Garzón, the acting Consumer Affairs Minister23.
These ministers criticized Israel's response to the Hamas attack on October 7, 2023, in which more than 1,300 Israelis were killed and more than 150 were taken hostage by Hamas terrorists in Gaza.
The ministers suggested that Israel was committing genocide and war crimes against the Palestinian people in Gaza, and that Benjamin Netanyahu, the Israeli Prime Minister, should face charges at the International Criminal Court.
They also expressed their solidarity with the Palestinian cause and attended a demonstration in Madrid in support of the Palestinian people.
The Spanish Government has not officially responded to Israel's statement, but it has previously affirmed that Israel has a "legitimate right" to defend itself "within international law" and that it supports a peaceful solution to the conflict based on a two-state solution3.
Spain also holds the presidency of the EU council, which has called for an immediate ceasefire and humanitarian access to Gaza2.
To amplify information: