Donald Trump has endorsed Republican Rep. Jim Jordan of Ohio for the House speaker position, after the historic ouster of Kevin McCarthy on Tuesday.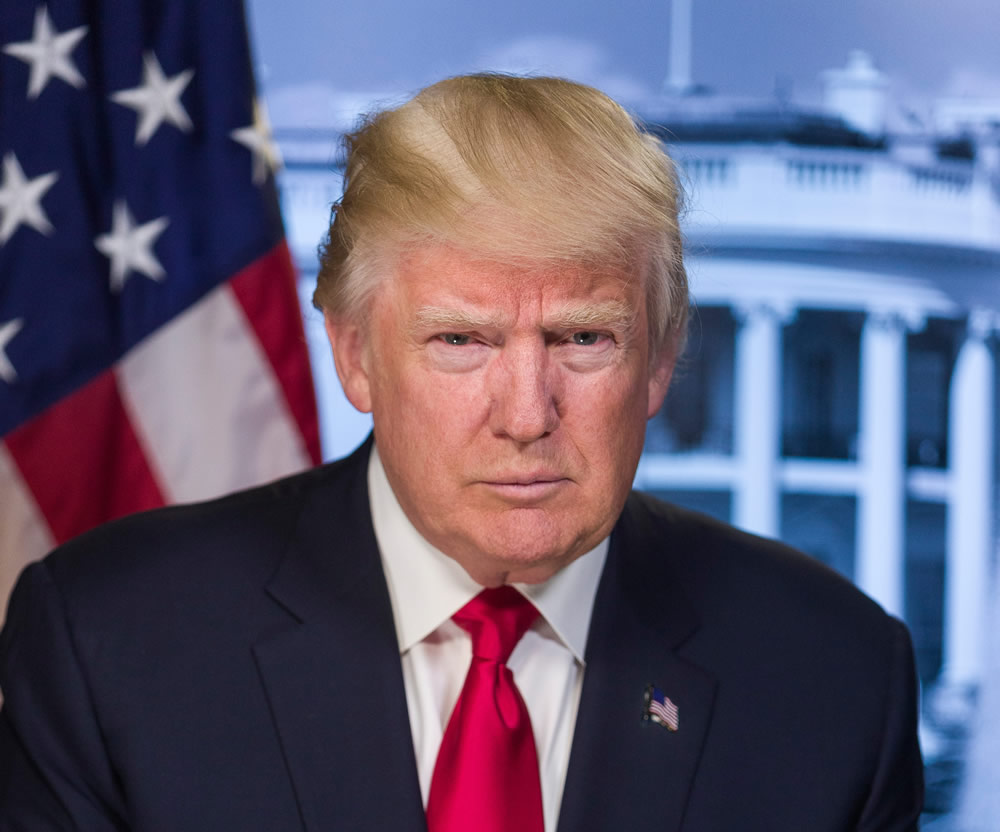 Trump posted his endorsement on his Truth Social platform, saying that Jordan has his "complete & total endorsement" and praising him for being "strong on crime, borders, our military/vets, & 2nd amendment" 123.
Trump is also considering going to Capitol Hill in the coming days to speak to Republicans as they weigh a new speaker, a source familiar with the discussions told CNN 1.
Jim Jordan is a Republican politician who has been serving as the U.S. representative for Ohio's 4th congressional district since 2007.
Jordan, who is the chairman of the House Judiciary Committee and a staunch ally of Trump, announced his candidacy for the speaker role on Wednesday, along with House Majority Whip Steve Scalise of Louisiana. The House is expected to vote on the new speaker next week 12.
He is a former collegiate wrestler and college wrestling coach, and a founding member of the House Freedom Caucus, a group of conservative and libertarian Republicans.

He is also the current chair of the House Judiciary Committee, and a staunch ally of former President Donald Trump.
Jordan is also known for his involvement in Trump's attempt to overturn the 2020 election, leading up to the deadly attack on Congress on January 6.
He refused to cooperate with the House January 6 committee, despite being served with a subpoena4.
Jordan is also dogged by questions about a sexual abuse scandal at Ohio State University, where he was an assistant wrestling coach from 1987 to 1995.
Several former wrestlers have accused Jordan of knowing about and ignoring the sexual misconduct of Dr. Richard Strauss, a team doctor who allegedly abused hundreds of students over two decades.
Some far-right Republicans have also suggested that Trump himself could be nominated as the speaker, since the role does not require being a member of Congress.
However, Trump has said that he is not seriously entertaining the idea and that he is focused on running for president again 12.
To amplify information: