The Israel-Gaza conflict is a long-standing and multifaceted issue that involves historical, religious, political, and humanitarian aspects.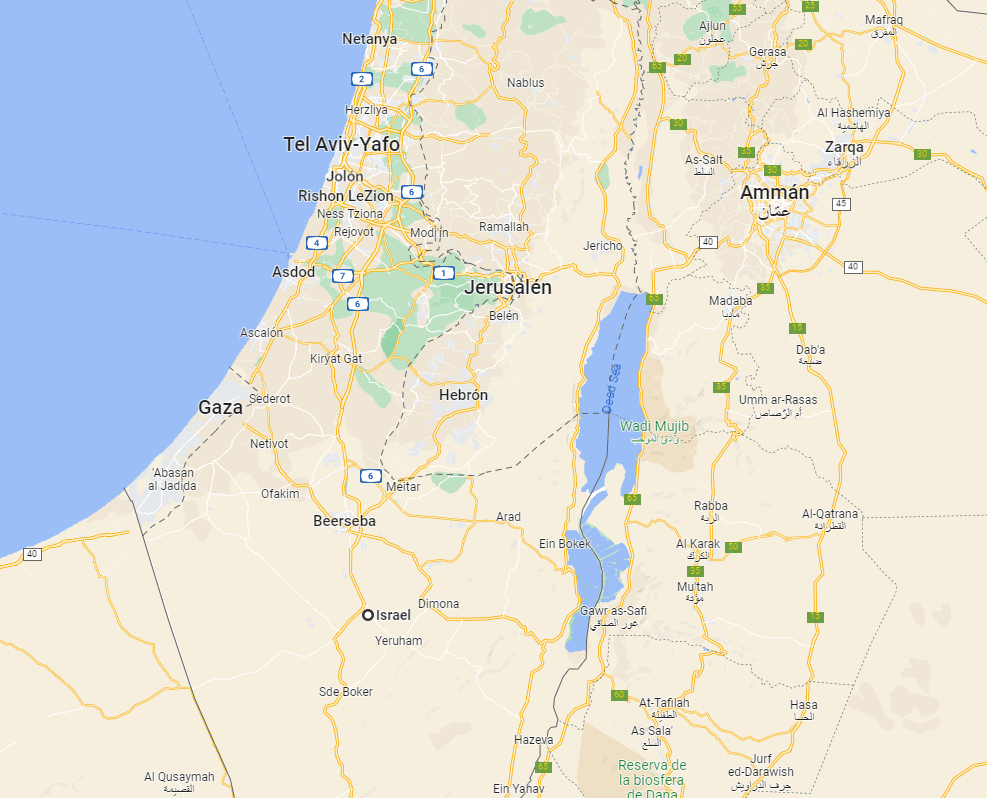 The current escalation of violence is the result of several factors, such as:
The recent deal between the US and Iran to revive the 2015 nuclear agreement, which has angered Israel and some of its allies in the region. Israel views Iran as an existential threat and opposes any easing of sanctions or restrictions on its nuclear program. Some critics have accused Biden of betraying Israel and empowering Iran by pursuing the deal1.
The political instability in both Israel and Palestine, which has undermined the prospects of dialogue and compromise. Israel has been in a state of political deadlock for more than two years, with four inconclusive elections and no stable government. Netanyahu, who is facing corruption charges, has failed to form a coalition and may lose his position as prime minister. Palestine is also divided between the Fatah-led Palestinian Authority in the West Bank and the Hamas-led administration in Gaza, which do not recognize each other's legitimacy. The Palestinian Authority has postponed its first elections in 15 years, citing Israeli restrictions in East Jerusalem2.
The tensions over Jerusalem, which is a holy city for Jews, Muslims, and Christians, and a flashpoint of the conflict. Both Israel and Palestine claim Jerusalem as their capital, but the international community does not recognize either claim. The recent clashes in Jerusalem were sparked by Israeli restrictions on Palestinian access to the Al-Aqsa Mosque compound during Ramadan, as well as the planned evictions of Palestinian families from the Sheikh Jarrah neighborhood by Israeli settlers3.
These are some of the main reasons why this Israel-Gaza conflict is so complicated for Biden and his administration. They have to balance their support for Israel's security and right to self-defense with their concern for the civilian casualties and humanitarian crisis in Gaza.
The have to deal with a fractured and polarized political landscape in both sides of the conflict, as well as pressure from their domestic and international allies and adversaries.
The democratic party have to work with regional partners, such as Egypt and Qatar, to broker a ceasefire and prevent further escalation. And they have to pursue a long-term vision of peace and stability in the Middle East, which requires addressing the underlying issues of the conflict, such as the occupation, the settlements, the refugees, and the recognition of each other's rights and aspirations.
To amplify information: