McCarthy was ousted from his position on Tuesday, October 3, 2023, by a vote of 216 to 210.
He is the first speaker in U.S. history to be removed from office by a vote of the full House.
The motion to vacate the chair was initiated by Matt Gaetz, a Republican congressman from Florida, who accused McCarthy of collaborating with Democrats and making a secret deal with President Biden.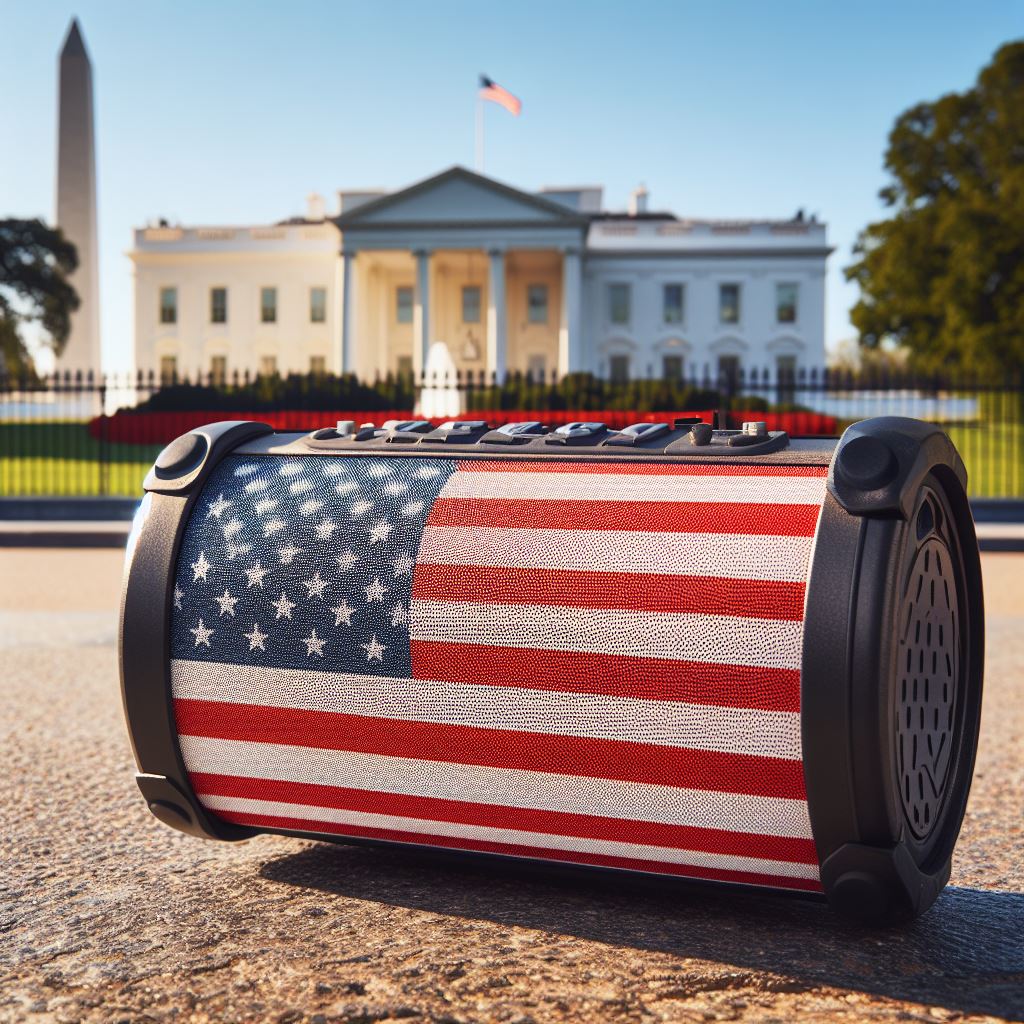 The motion was supported by eight hard-right Republicans and 208 Democrats, while 210 Republicans voted to keep McCarthy as speaker.
The removal of McCarthy has created a leadership vacuum in the House and triggered a new election for the speaker. The acting speaker is Patrick McHenry, a Republican from North Carolina, who was designated by McCarthy as the speaker pro tempore until a new speaker is elected.
The House is currently in recess while the Republican and Democratic caucuses discuss their next steps.
You can read more about this historic event from the following sources: