The US government is doing a lot for Ukraine in the face of Russia's aggression and invasion.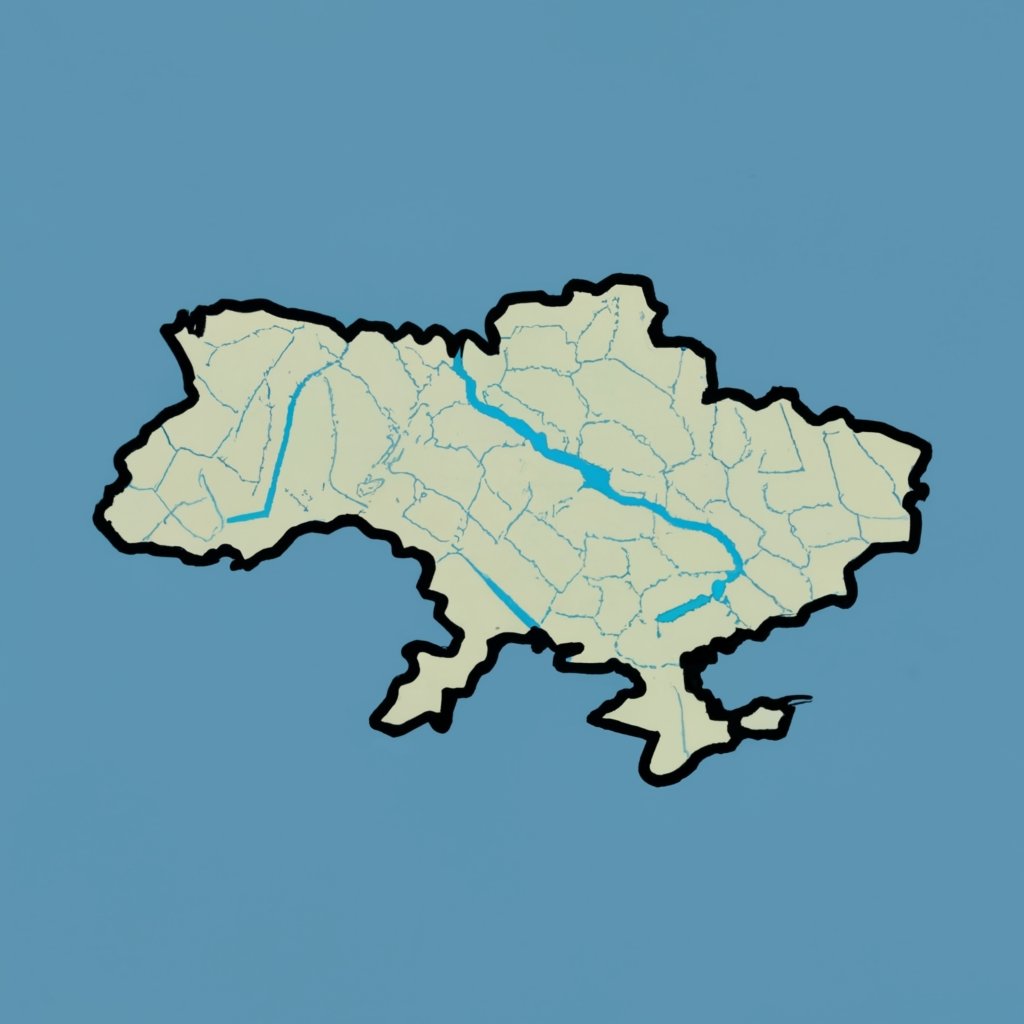 Some of the actions that the US government has taken to support Ukraine and hold Russia accountable over the last year are:
These are some of the things that the US government is doing for Ukraine. The US remains committed to standing with the people of Ukraine for as long as it takes.

To amplify information: