Republican Rep. Jim Jordan, a staunch ally of former President Donald Trump, has failed to win enough votes from his party to become the new House speaker, after the ouster of Kevin McCarthy.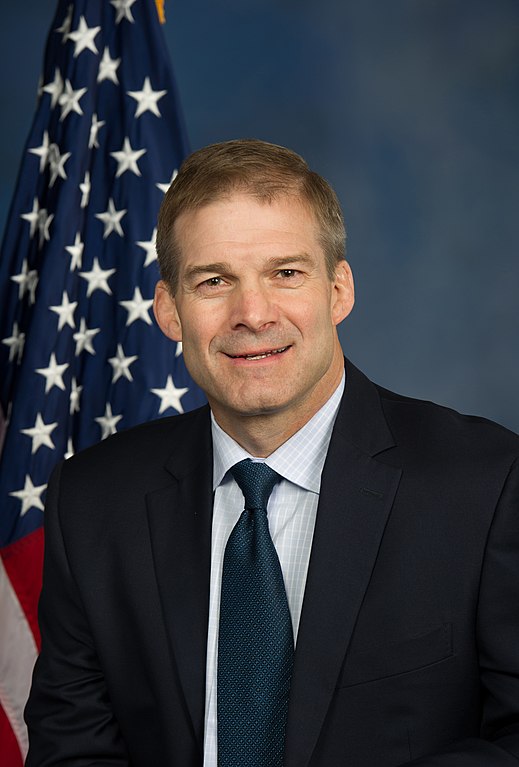 Jordan has faced opposition from some moderate and pragmatic Republicans, who view him as too extreme and divisive for the position.
ordan has refused to drop out of the race, and has announced that he will try again on Thursday, October 19, 2023.
However, many analysts doubt that he will be able to overcome the impasse and secure the majority support needed to win the gavel.
The House has been without a speaker for more than two weeks, creating a situation of uncertainty and dysfunction in Congress.
Some lawmakers have proposed giving more power to the interim speaker pro tempore, Rep. Patrick McHenry, R-N.C., to resume the normal operations of the House until a permanent speaker is elected.
You can read more about this topic from the following sources: