Patrick McHenry is the interim House speaker of the United States, a position he assumed on October 3, 2023, after Kevin McCarthy was ousted by a coalition of Democrats and eight Republicans1.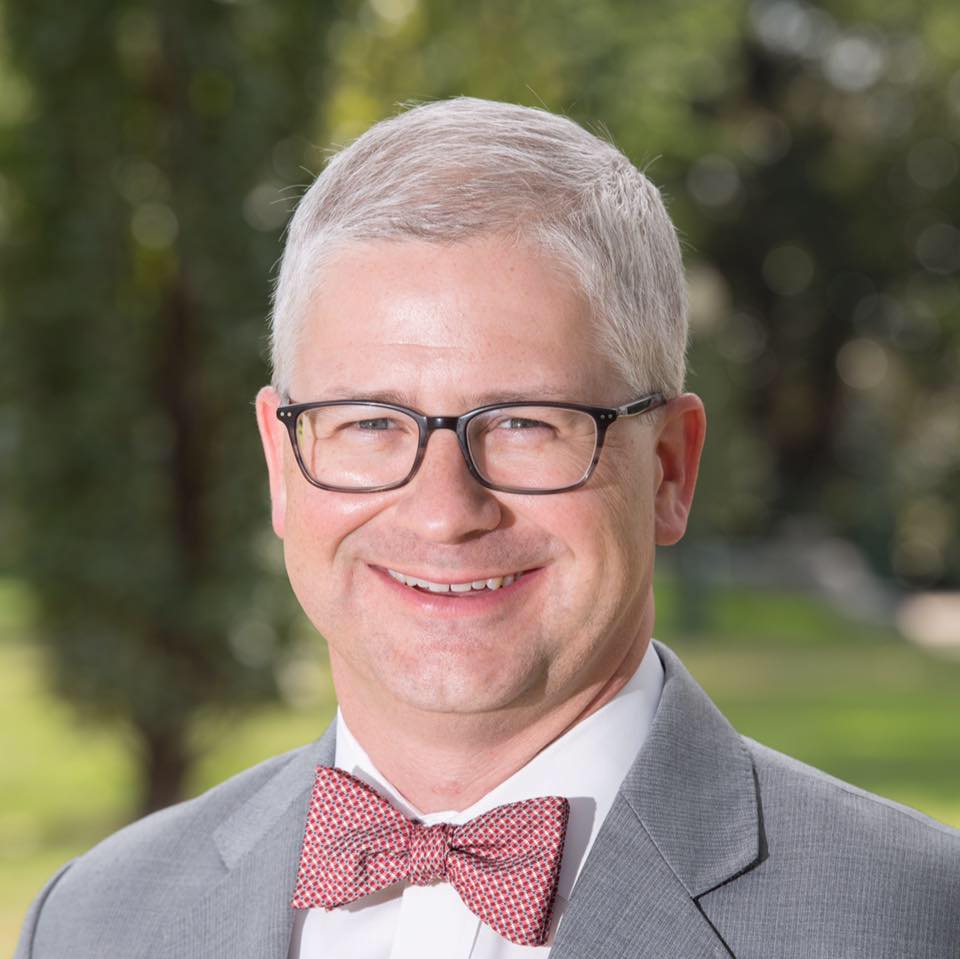 He is a Republican congressman from North Carolina, who has been serving in the House since 20042.
He is also the chair of the House Financial Services Committee2.
As the interim speaker, McHenry has limited power and can only recess the House, adjourn the chamber and recognize speaker nominations2.
He has been presiding over the vote and selection of the chamber's next speaker, but so far no candidate has secured enough votes to win3.
Some former speakers, such as John Boehner and Newt Gingrich, have suggested that McHenry should be given more authority as a temporary speaker until a permanent one is elected3.
McHenry is a close ally of McCarthy and helped him negotiate the debt limit deal with the White House that led to his removal3.
He also voted to certify Joe Biden's 2020 win, unlike some of the contenders for the speakership3.
However, he also ordered Nancy Pelosi to vacate her office shortly after taking the interim role, which she criticized as a breach of tradition4.
McHenry is a native of Gastonia, North Carolina, and has a bachelor's degree in history from Belmont Abbey College2.
He started his political career in 1998 with an unsuccessful bid for the North Carolina state House of Representatives. He later worked on George W. Bush's 2000 presidential campaign and served as a special assistant to the labor secretary in 2001.
He was elected to the state House in 2002 and then to Congress in 2004, becoming one of the youngest lawmakers at that time2.
He is married and has three children2. He also saved a child from choking earlier this year at an event5.