Critics argued that the Biden administration did not take a strong enough stance against Israeli actions in Gaza, particularly the Israeli military's airstrikes and operations that resulted in civilian casualties and damage to infrastructure in Gaza.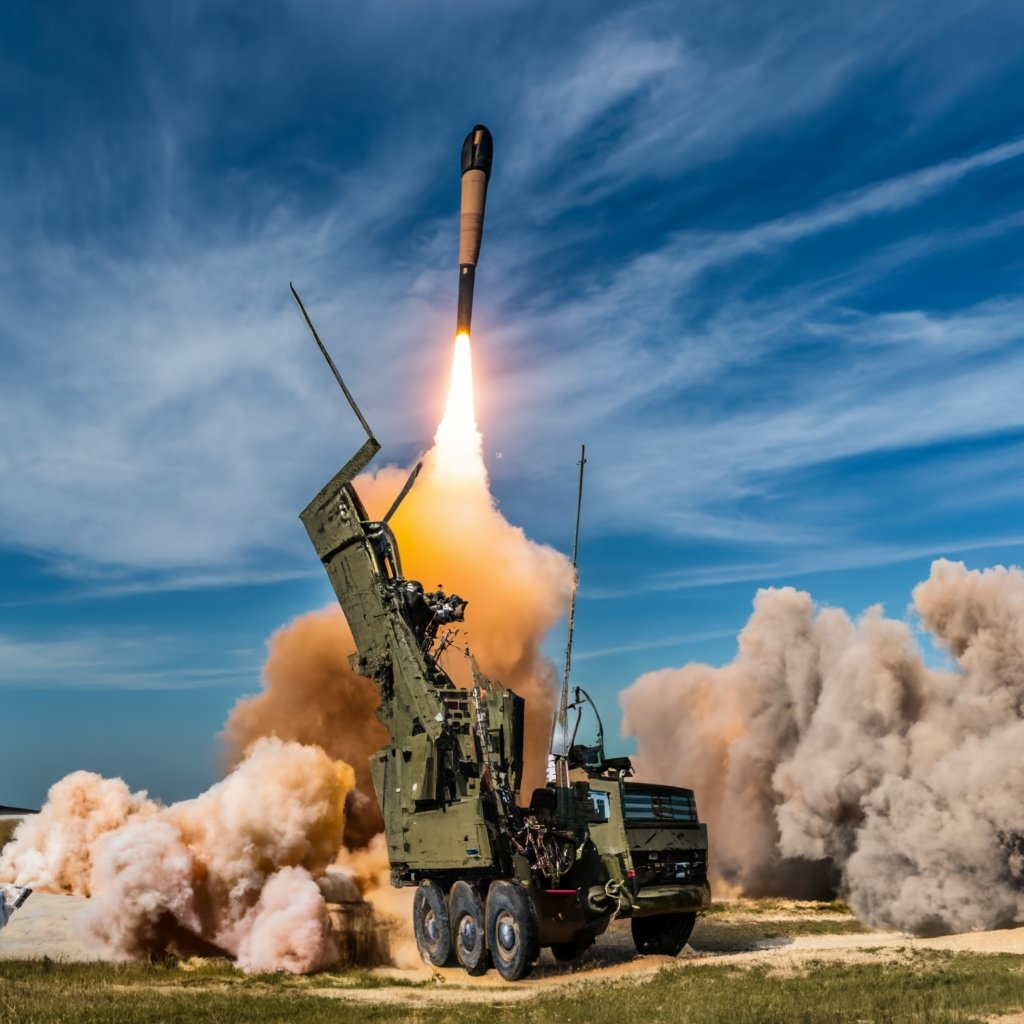 They contended that the U.S. should have done more to pressure Israel to seek a diplomatic resolution and cease military operations.
It's important to note that U.S. policy on Israel and the Palestinian territories has been a contentious and complex issue for many years, and different administrations have taken varying approaches.
The Biden administration's approach to this conflict was consistent with long-standing U.S. policy, which traditionally supports Israel as a strategic ally but also advocates for a two-state solution to the Israeli-Palestinian conflict.
Here is a summary of what I found from the web: