The White House is seeking a weapons package for Israel amid the escalating conflict with Hamas in Gaza.
The package would include precision guided bombs and additional Iron Dome interceptors, which are used to intercept rockets fired by Hamas.
The Iron Dome is a mobile air defense system developed by Israel to intercept and destroy short-range rockets, missiles and aircrafts launched from a distance of 4 to 70 kilometers.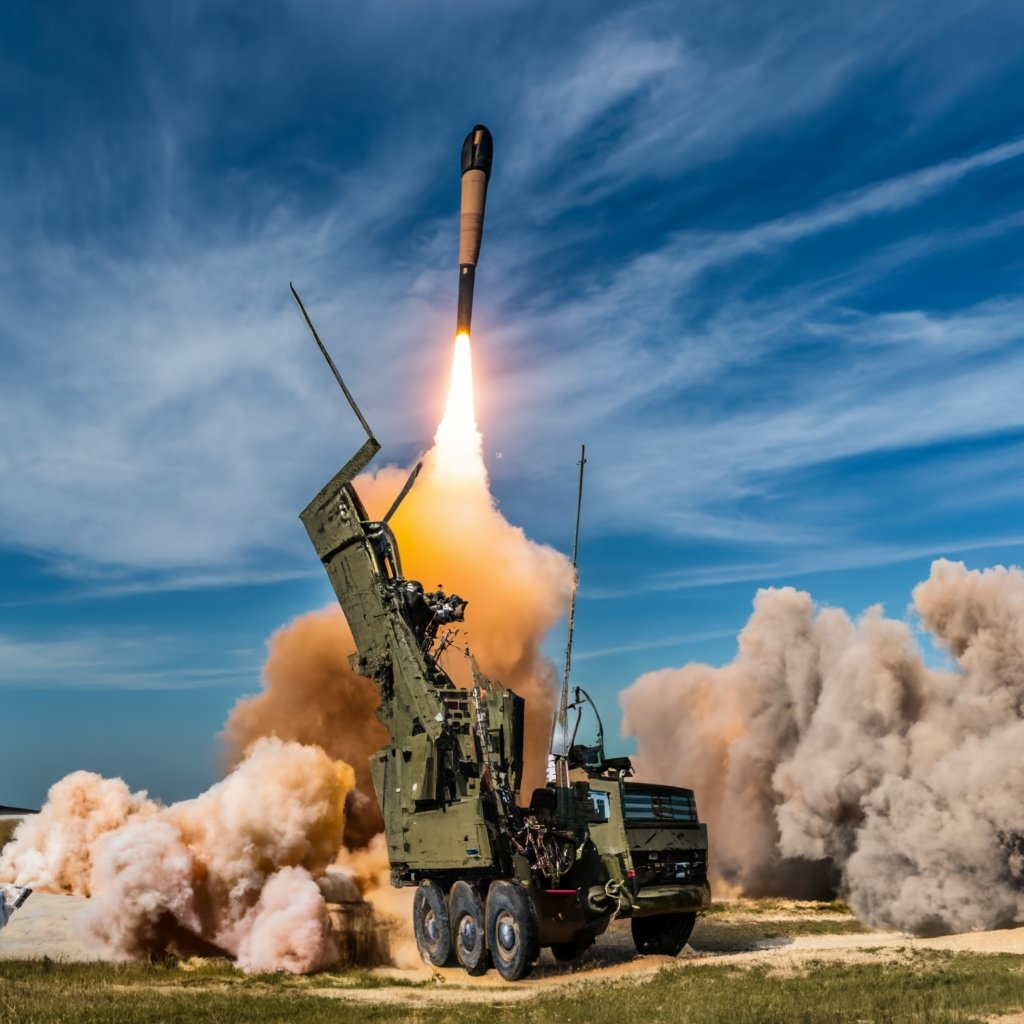 It was created as a defensive response to the threat of rockets falling on the Israeli population from the borders of Lebanon and Gaza.
The national security adviser Jake Sullivan said the package would be "to help Israel defend itself as it fights its terrorist threat" and that it would be significantly higher than $2 billion.
He also said that the return of US hostages held by Hamas in Gaza was of "no higher priority" to the Biden administration.
The weapons package would also include aid for Ukraine, which is facing Russian aggression on its border.
To amplify information: